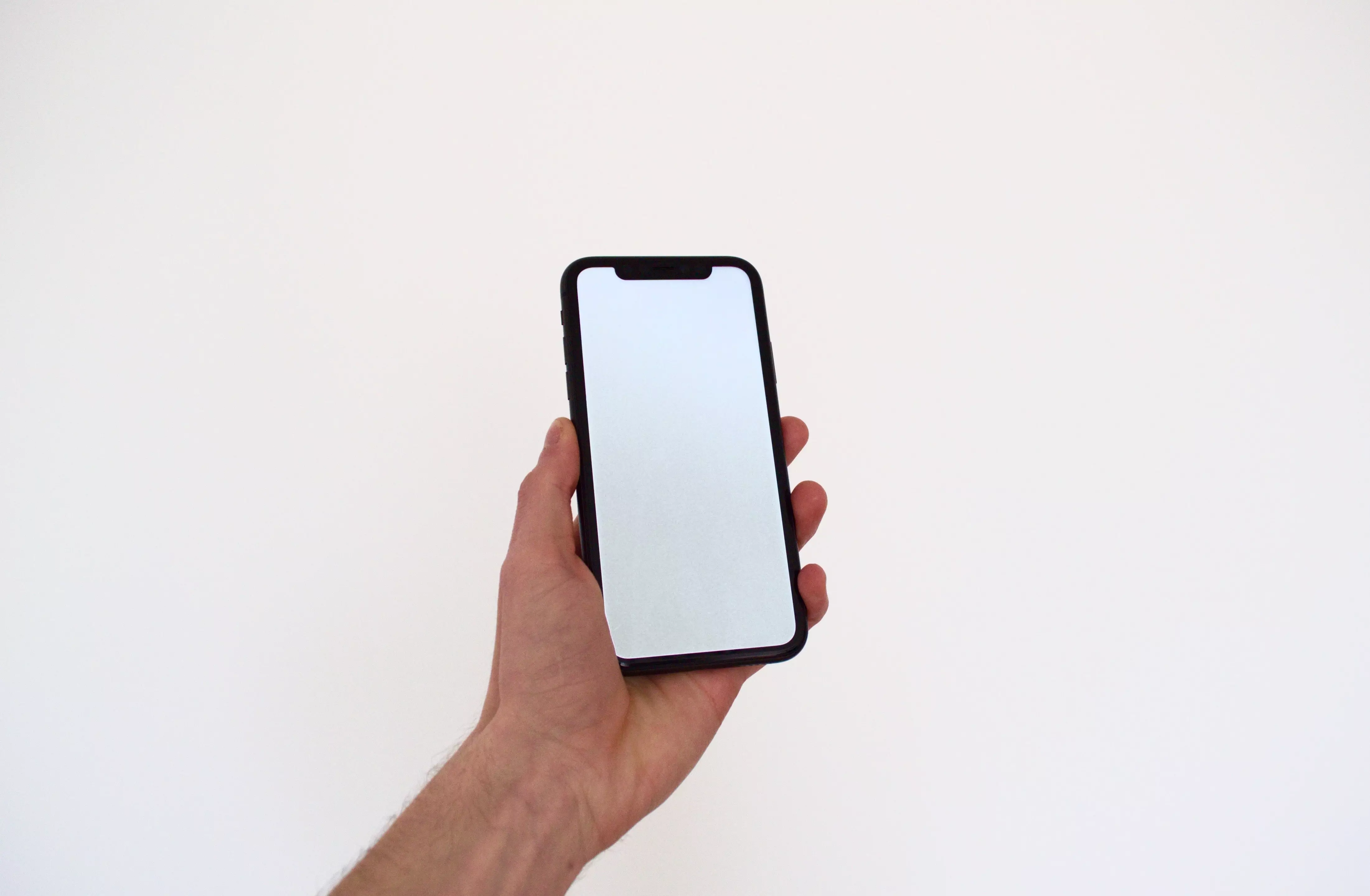 Custom mobile app development consists of various elements. Each of these elements contribute their own set of benefits to custom apps. The elements range from personalization qualities to mobile app development processes. The popularity and use of mobile custom applications increased as operations and use of mobile devices increased globally.
Custom applications provide individuals with the opportunity to combine their brand with mobile applications. This makes the entire app development process more distinct and can boost the brand of the business if the app is developed effectively.
These custom apps also provide developers with a blank slate to work from to get the most out of unique features integrated into mobile custom apps that other apps might not have, and this can especially be the case for off-the-shelf applications.
In this article, we will have a look at the benefits that custom apps provide and what the development process will entail to proceed with the custom mobile application development process.
What Is Custom Mobile App Development?
Custom app development is the process by which mobile applications are developed with distinct features and appearances which differs from other apps as the app is specially designed to fit a certain brand and product or service.
To customize something means to modify it to meet the needs of a specific person on needs. This is exactly what custom mobile app development means as well. These are apps that are use for specific products or services.
This means that if it is a food delivery app, there will be an instant messaging feature and tracking features to accommodate the food delivery service, whereas, a fitness app might need video communication features and heart-rate tracking features, this is exactly why it is so important to use the right customized application for your products.
App developers use custom app development to create mobile apps that are compatible with certain integrations and features that are expected from that app if it is created for a specific product.
At HotShots Labs, we use Flutter app development as the framework to develop custom apps. This software makes the app development process faster and more cost-efficient as Flutter apps have the necessary foundation required by developers to customize the apps to meet specific needs and requirements.
Read more: How to Outsource Mobile App Development?
Benefits of Custom Mobile Apps
Security
Custom mobile applications provide developers with the opportunity to enhance security features on the application. This can be done through integration features such as facial recognition features that can be used.

Integration
The major benefit of custom apps is the integration capabilities that these types of apps have. Developers can use other software and features to integrate them into this custom app to ensure the app fits the exact needs of the business. This can be done through payment services for example. By integrating a payment gateway into the custom app, it will provide a simplified payment solution for the business.
Maintenance
Maintenance is simplified with custom applications. This means that if there are any changes or updates required for these applications, developers can easily add additional features and remove anything that is not required or that needs to be amended. These apps can also be referred to as hybrid apps because of the frameworks used to develop these apps, like Flutter app development, which makes maintenance very simple and time efficient. This also means that these apps are usually compatible with various operating systems such as android and iOS.
Brand Awareness
Custom apps provide a major opportunity for companies to add their own touch to the specific application. This includes anything from branding all the way to specific features which can assist to promote awareness of the brand and to create competitive advantage over other brands by using distinct features that other businesses might not have.
Benefits of Off-The-Shelf Apps
Security
These apps usually come with basic security features, and this will not be customized to meet the requirements of your specific application for a certain product or service.
Integration
These off-the-shelf apps usually come with their own features and capabilities and integration is not as simple with these apps as it is with custom apps. This means that if these apps are used for your product and services, you will need to use the features that the app comes with, and you will not be able to add anything unique.
Maintenance
Off-the-shelf applications have more maintenance requirements than custom apps. These apps are usually also called native mobile apps as they are developed using specific code and any changes that are required will take a lot of time to complete and can be extremely expensive.
This means that these apps are usually only designed to be compatible with android apps and iOS app development is not part of the process, and vice versa. This makes the app very specific to a specific operating system and limits the use and implementation.
Brand Awareness
These apps are extremely general and most of them look alike. The brand can be changed to the specific organization's brand, however, there will be no unique features unless additional development is done which can be extremely costly.
Where to Begin the Custom App Development Process?
Requirements
The first step in the custom app development process will be to establish the requirements and envisioned outcome that you have for your app. This is one of the most important steps in the process to guarantee that our vision aligns with yours. We will take your needs and requirements and use it as the foundation on which we will design your custom mobile app. This will also include discussions on the development and maintenance costs for the project. We will also discuss the specific customized features that you want for your custom mobile app.
Planning
Our app development team will provide you with details and expected due dates for certain phases in the custom mobile app development process. This guideline should provide clarity and transparency on the course to your envisioned custom app solution. In this step we will take your needs and requirements and combine them with the next steps of the mobile app development process.
Design and Development
The third phase in our software development process of custom mobile apps will then be for our professional developers to design and create your desired app and with the help of our testing models we provide you with the opportunity to get a comprehensive overview on how the final product will perform.
Testing
We then use the advice from and skills of our mobile app development team together with your input to streamline, adapt and improve the custom app in the best viable way to ensure efficient app launching proactively. This process is supported through our prototype provided to our clients for efficient testing of the application prior to the launch. You can assess the custom features added to your mobile app in this step to ensure the performance is on the level that you require it to be. In this step we will also assist with the launch of the app via app stores such as Apple and Google app stores to ensure our app store optimization is successfully developed.
Ongoing Maintenance and Support
Our continued support means you can reach out to our resolute app development team whenever you require assistance. After the launch of the application, we strive to provide our clients with the highest quality mobile app development services such as assistance with any issues that might arise. This means that any information you require regarding your custom app, we will gladly provide you with. Custom apps are designed in such a way with the use of Flutter app development that we can provide simplified maintenance as you require it.
Read more: Native vs Cross-Platform Mobile App Development
Why Use a Specialized App Development Company to Develop a Custom Mobile App?
Why?
Custom apps contain a lot of layers of integration to form an application specific to a brand or product. The development process should be of the highest quality and detail to promote a high-performing mobile app. Because the custom mobile app development consists of these various elements it can be a difficult task for someone to take on if they do not have the necessary mobile app development experience. This is where professional app developers come in to take this process from your hands.
Custom mobile app companies have the necessary experience to develop efficient and successful apps because they work with various projects with similar requirements. If you choose to make use of a professional app developer, you will gain the benefit of time and cost efficiency which also allows for more focus to be given to your daily operations and specialized mobile application development services.
Considering a specialized app development company to help develop your custom app will promote the launch of a successful custom mobile application.
Who?
HotShots Labs is a boutique app development agency that puts the requirements of our clients and their business' needs at the top of our priority list. We are a small team of specialized individuals that focus our expertise on custom app development services.
Our development process is of the highest quality, and we strive to take your vision for your custom mobile app and make it a reality.
Read more: How to Monetize Mobile Apps
Conclusion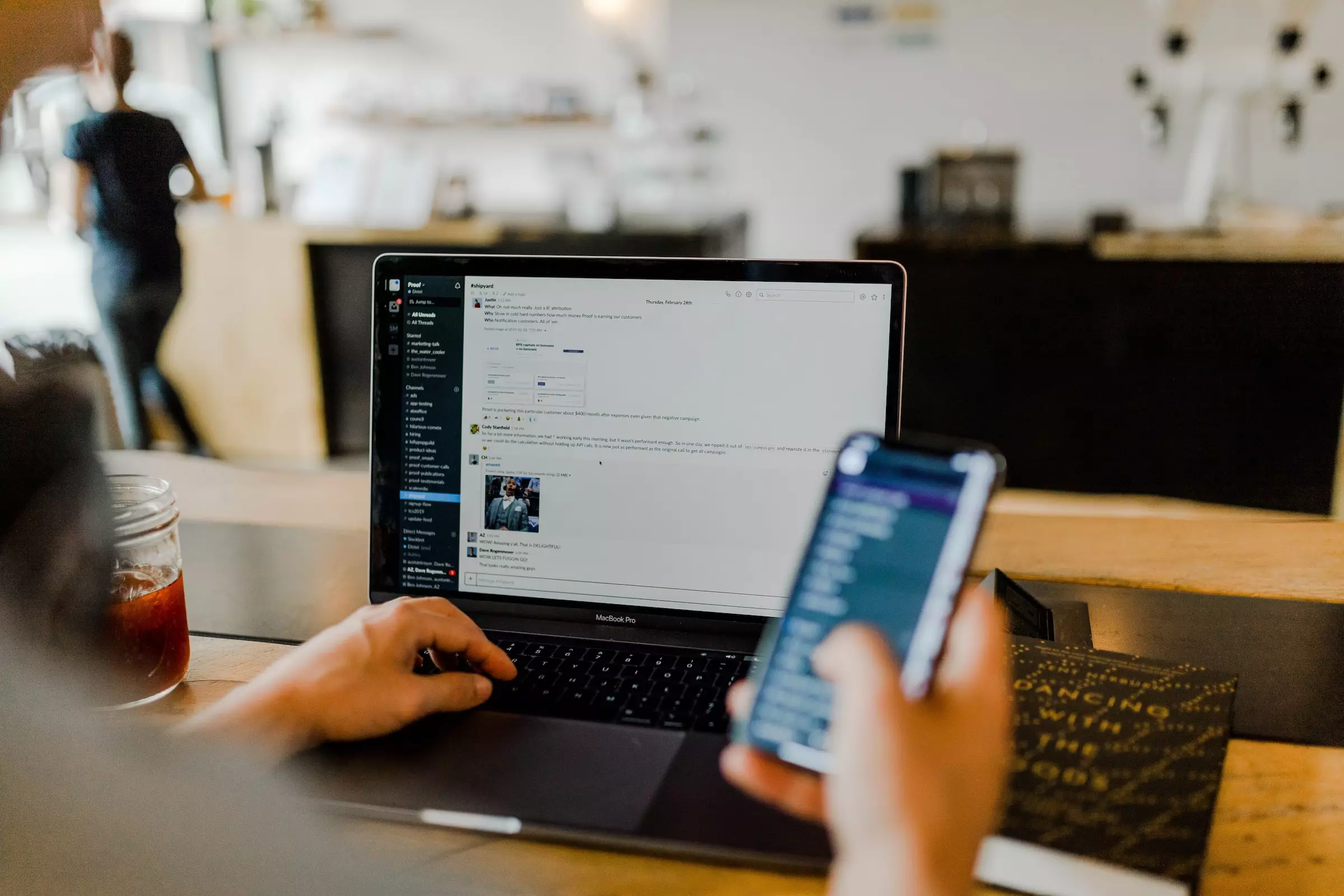 Custom apps provide major benefits, especially if you compare it to off-the-shelf applications. Custom apps provide increased opportunities for businesses to stand out in a crowded market.
If you are in the process of developing a custom mobile app or want to build one soon, reach out to us at HotShots Labs, we want to help you boost your business and brand.