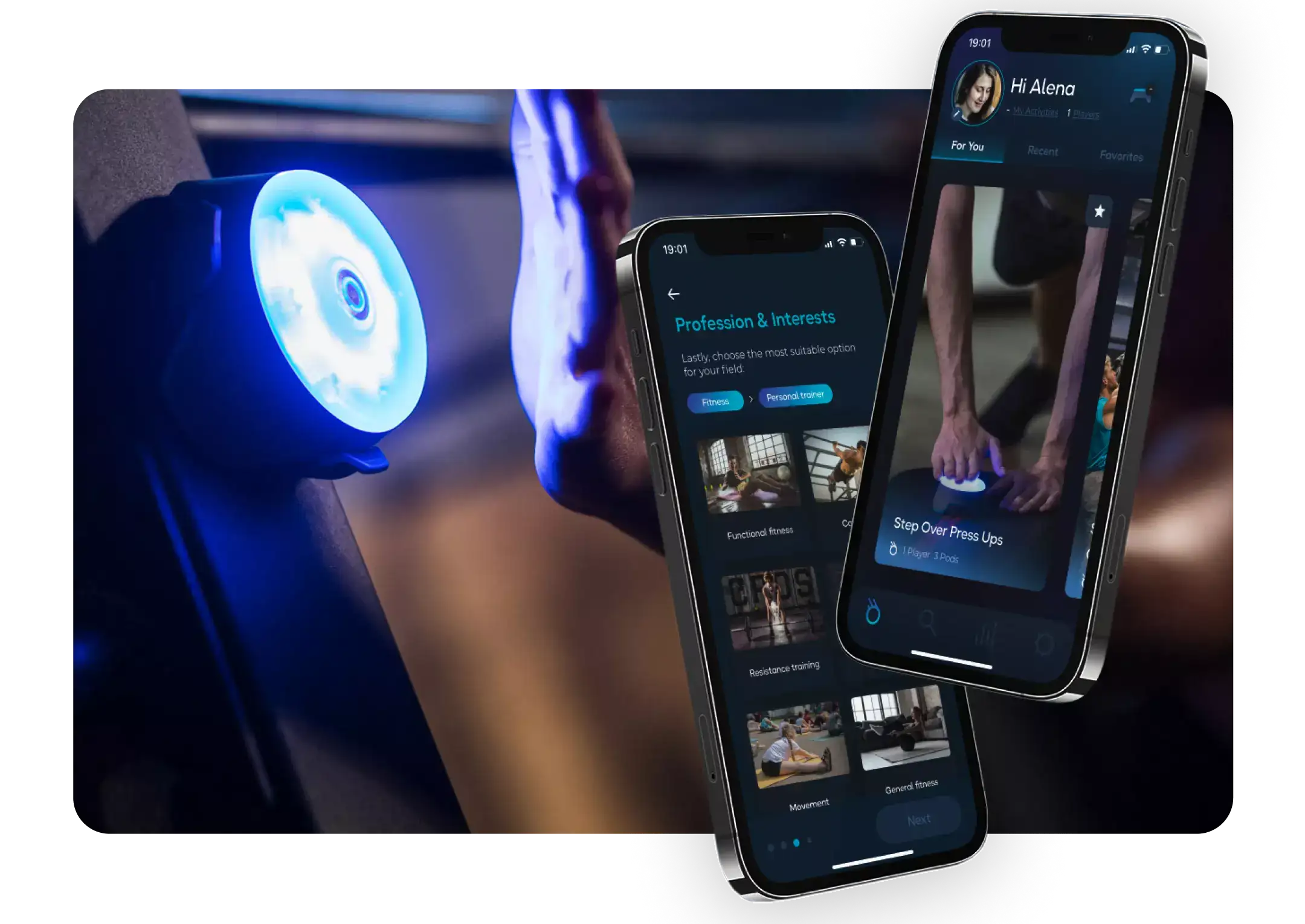 Train body & mind, enjoy countless activities with revolutionary Blazepod app that interacts with Flash Reflex Training system.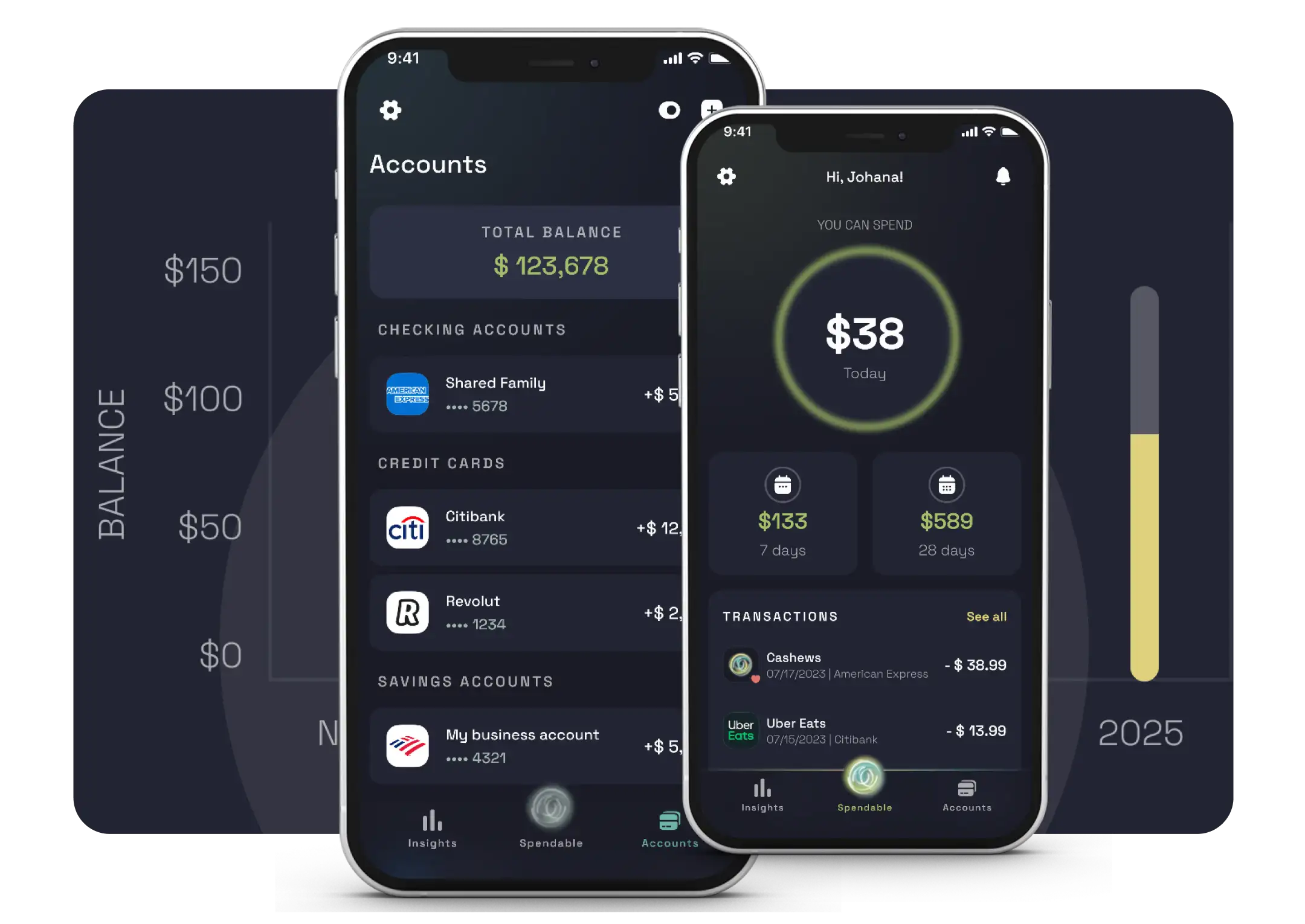 Cashews is your smart personal accountant who'll tell you exactly how much you can safely spend.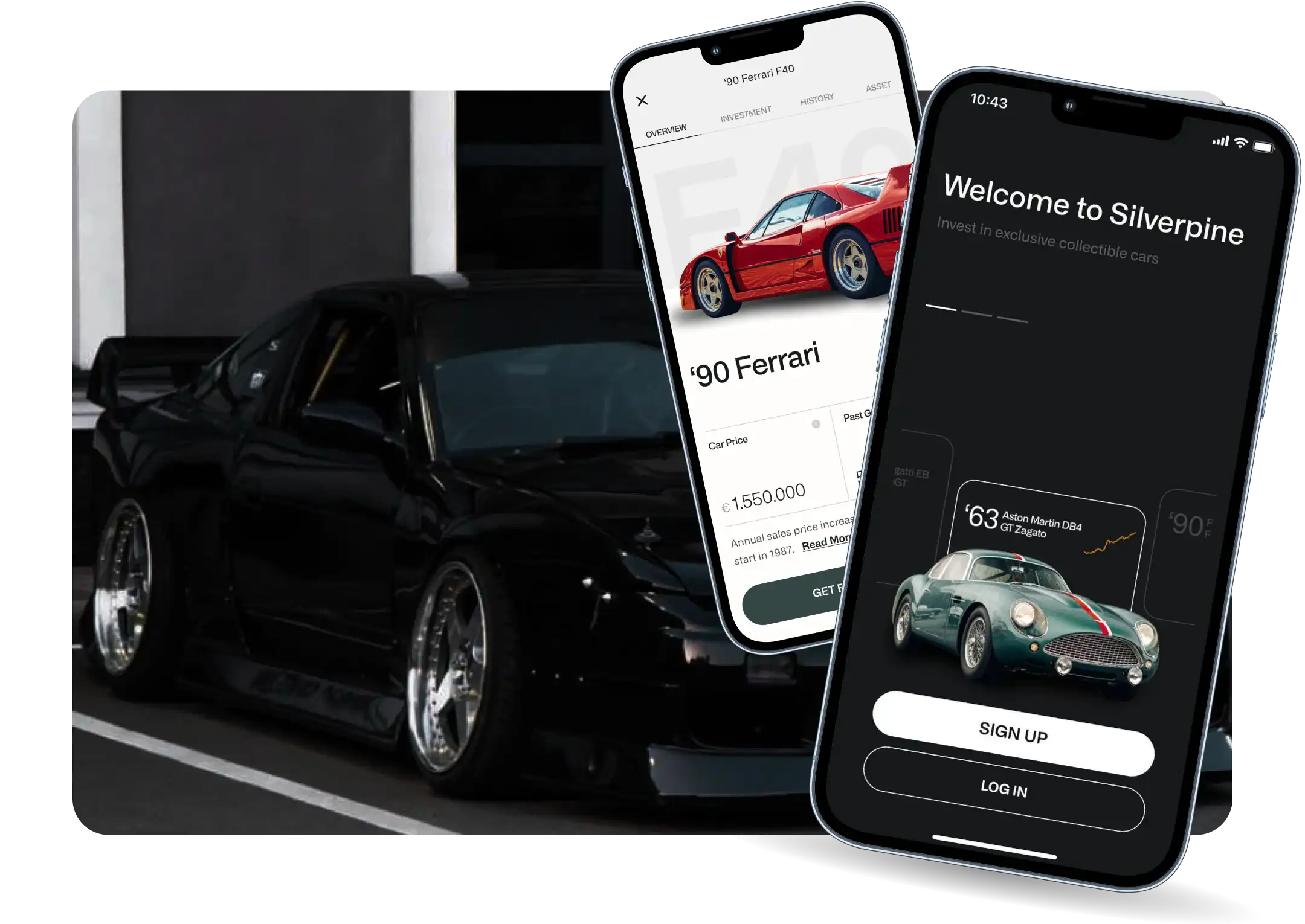 Access the best collectible cars on the market. Fractional ownership allows you to own a piece of a car.
Our portfolio
Quittercheck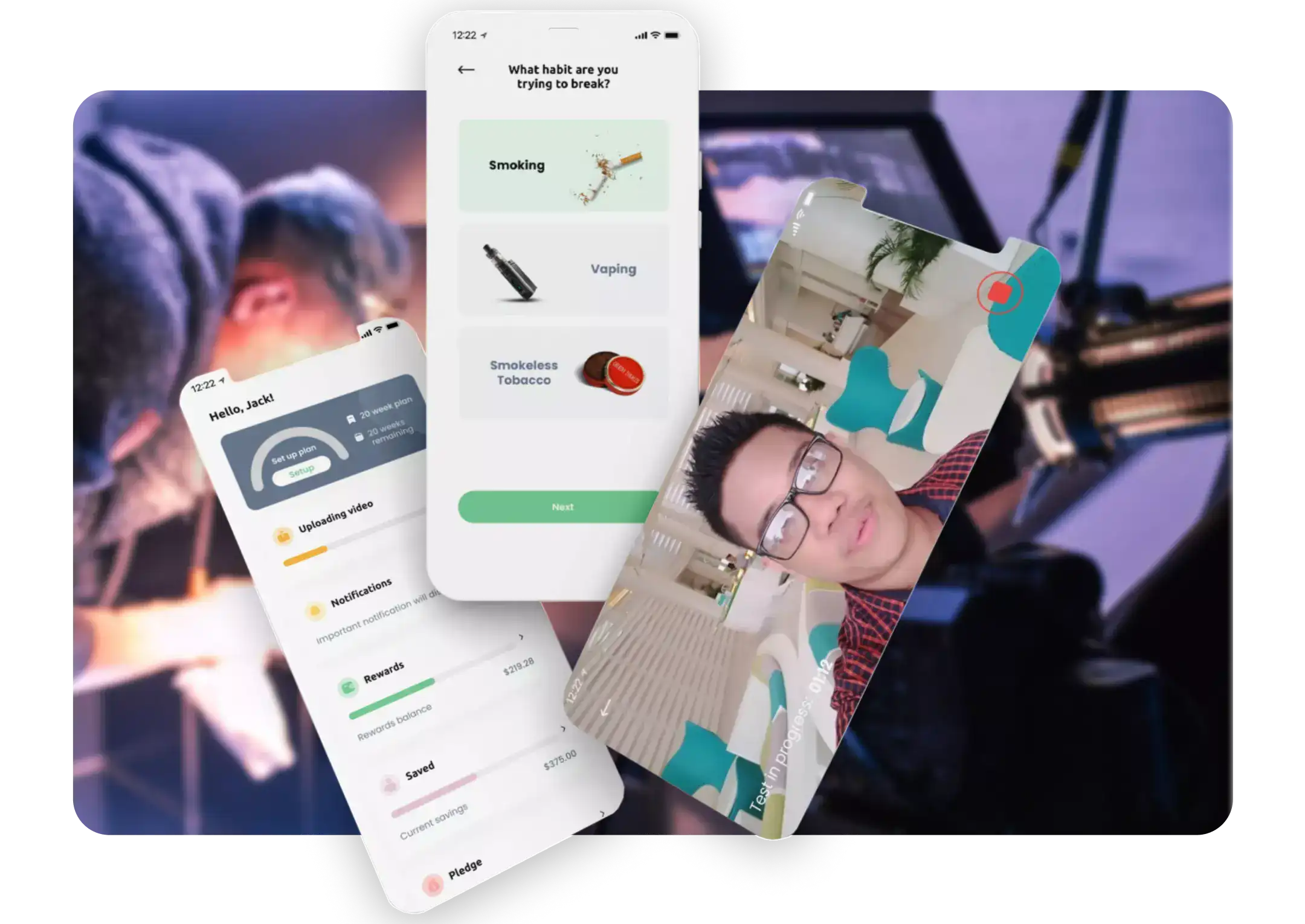 Quittercheck provides you with the most effective methods ever to beat a lifetime of nicotine addiction.
Our portfolio
Hypnosis Downloads
Keep all your hypnosis downloads or scripts on your iPhone, iPad or Android device, stored for offline listening, and playlists with our new app.
Our portfolio
Zap Surveys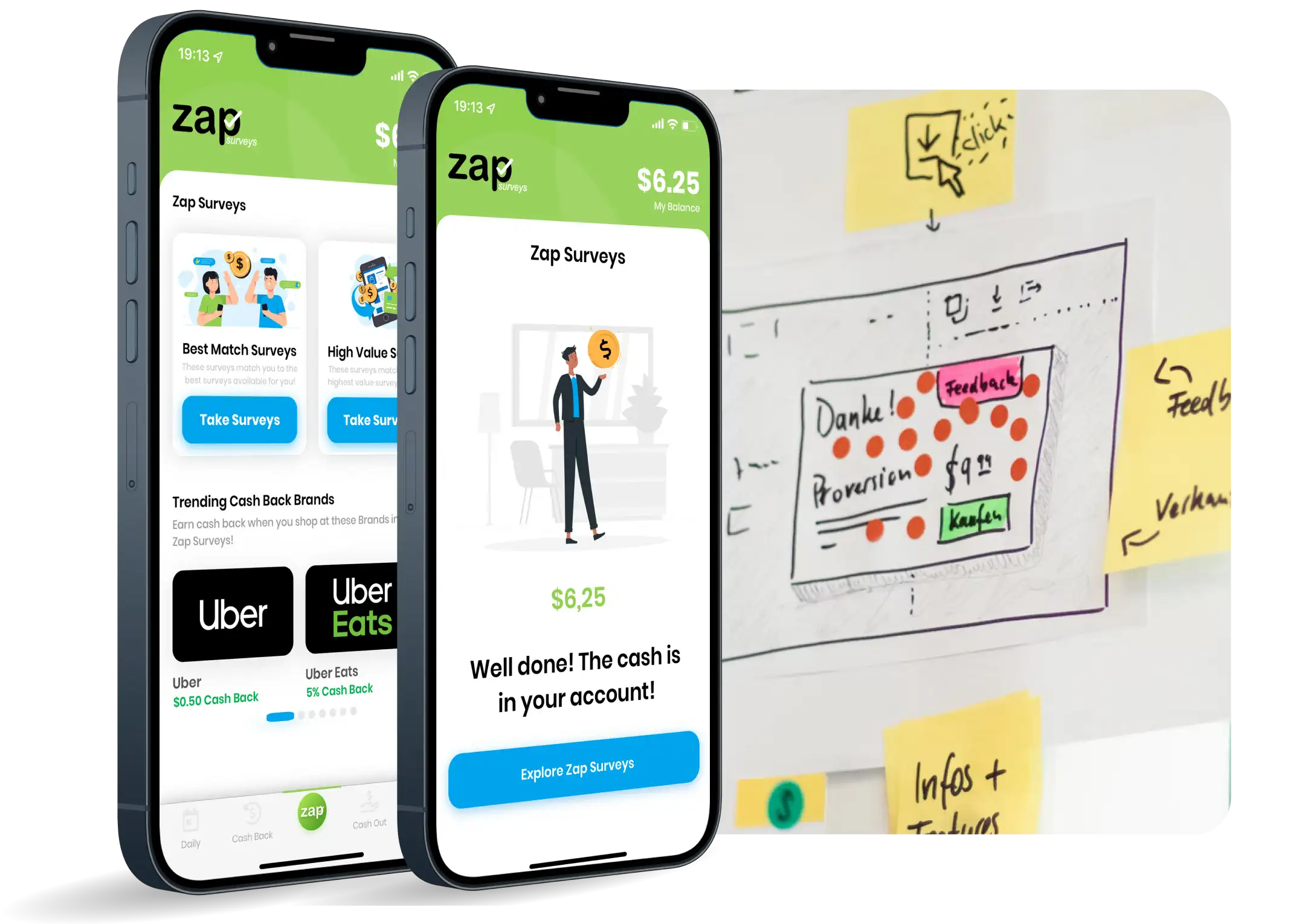 Earn instant cash taking the highest paying surveys on mobile
Work Ahead's video survey helps organizations ask important questions from workers - typically about human rights, decent work and sustainable development.
Dakko is the world's first AI-based machine learning tool designed specifically for finding valuable NFTs.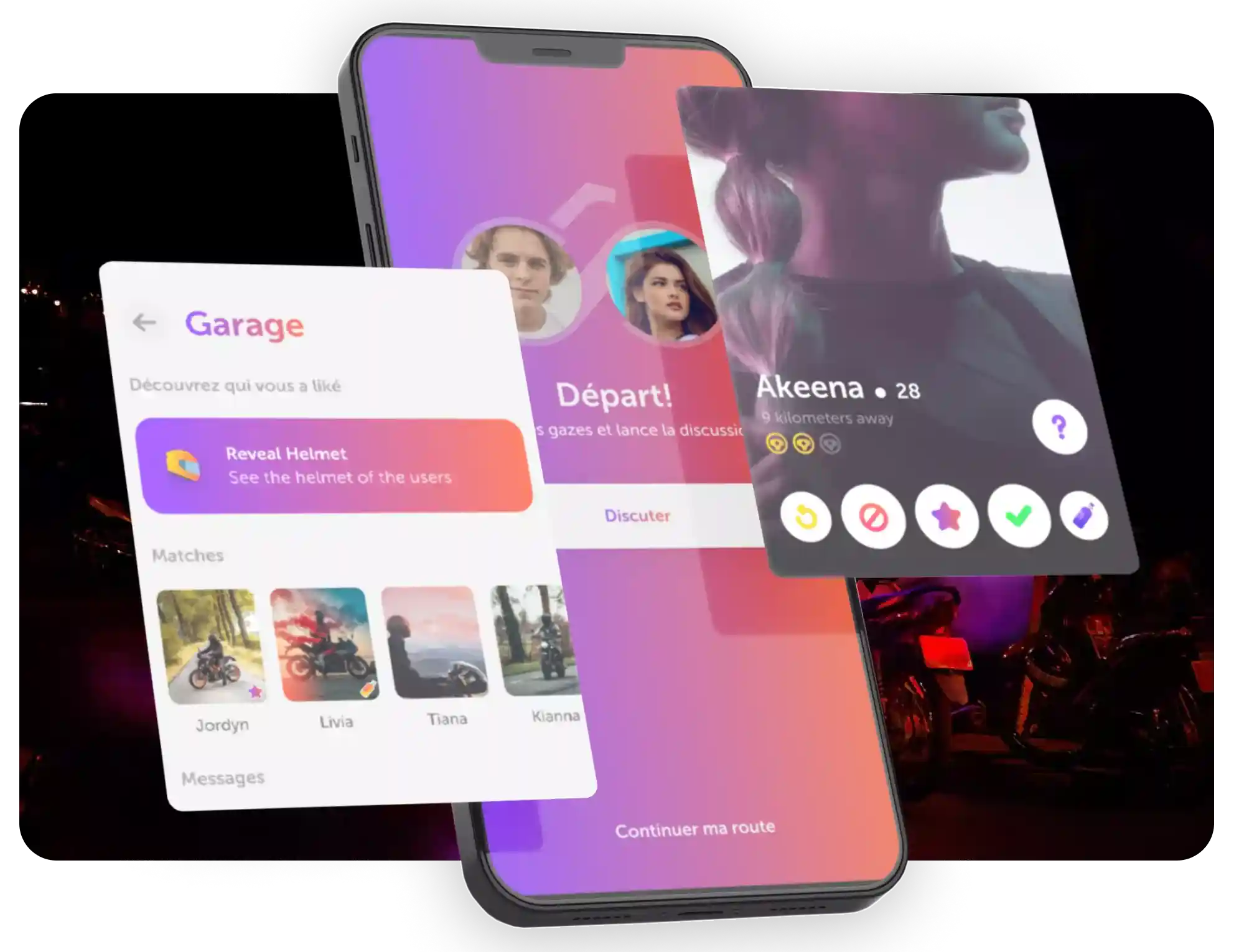 Vroom allows you to find a companion who will share your passion for motorcycles.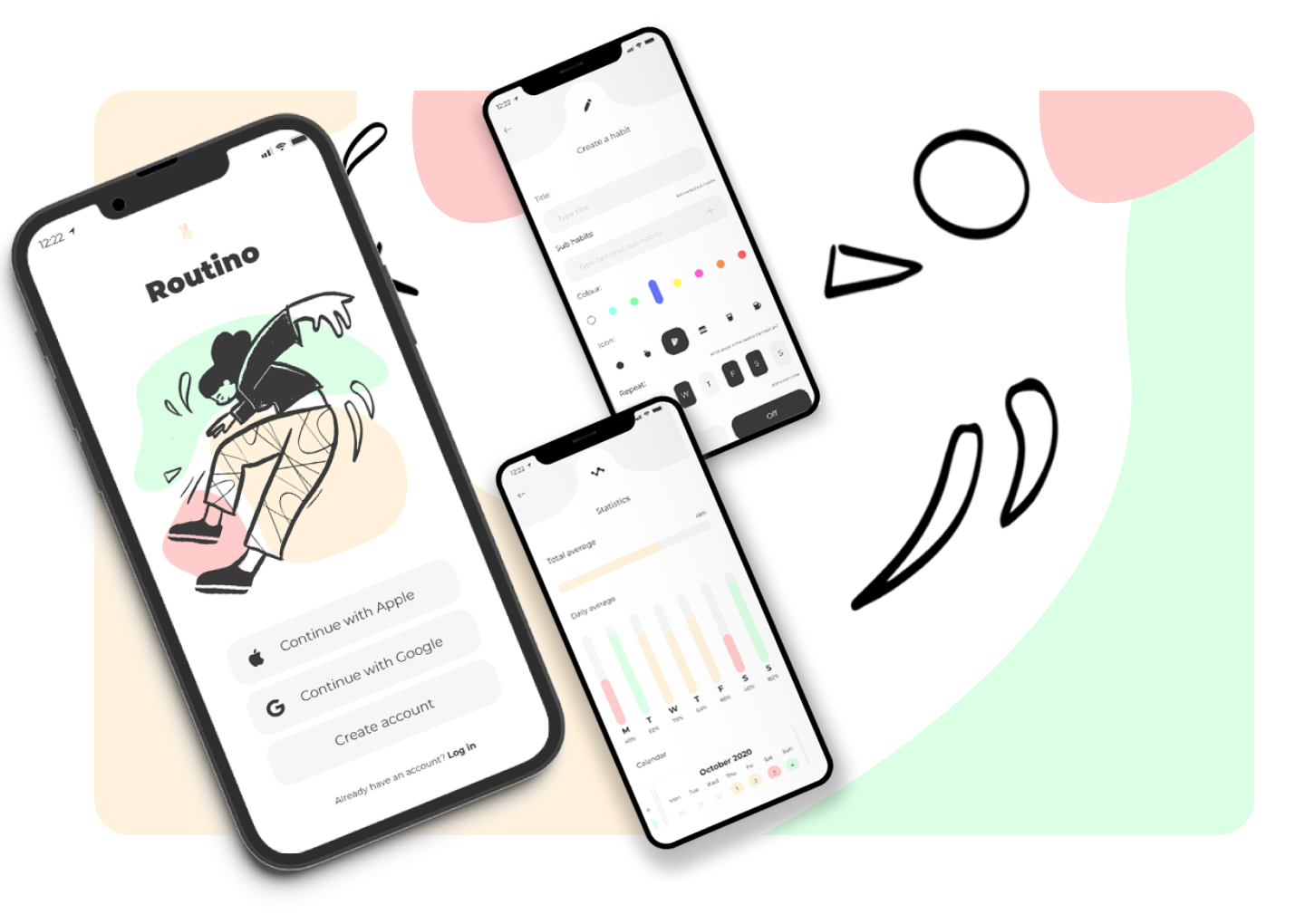 A repeating habit-based weekly routine scheduler to cleanly organise and track your weekly habits.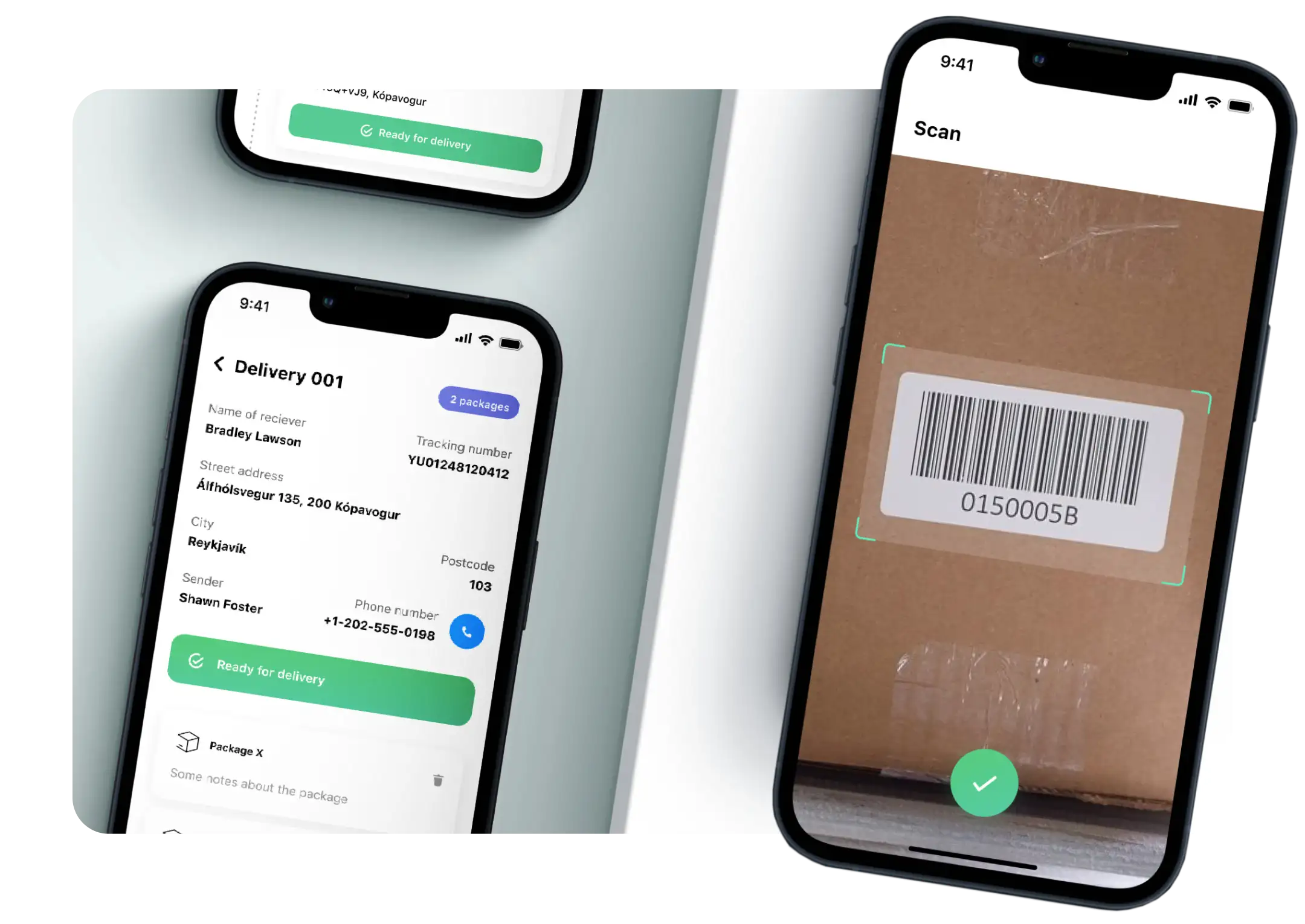 Deed is an app for drivers to scan and deliver packages. It is used as an internal tool for UPS partner in Iceland.